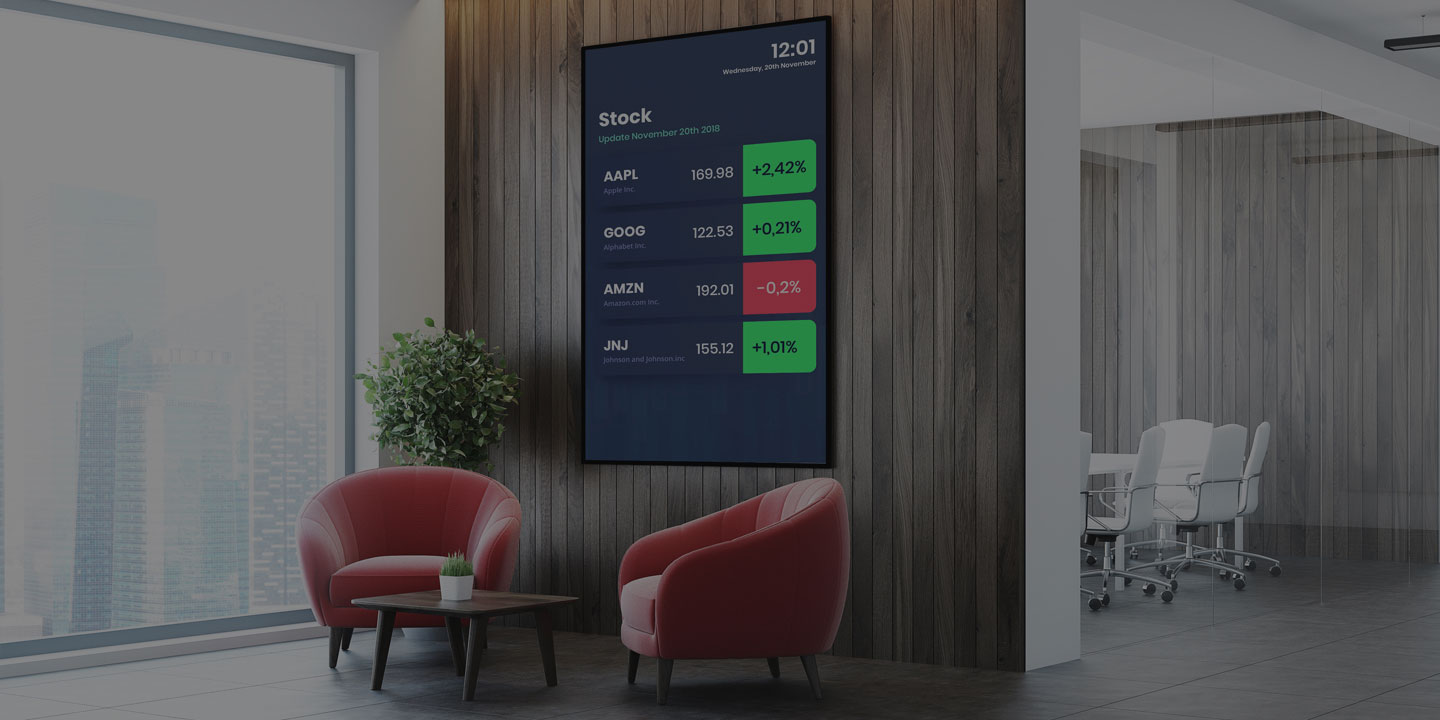 Corporate Environments
Create attractive & meaningful digital corporate communications to connect employees & visitors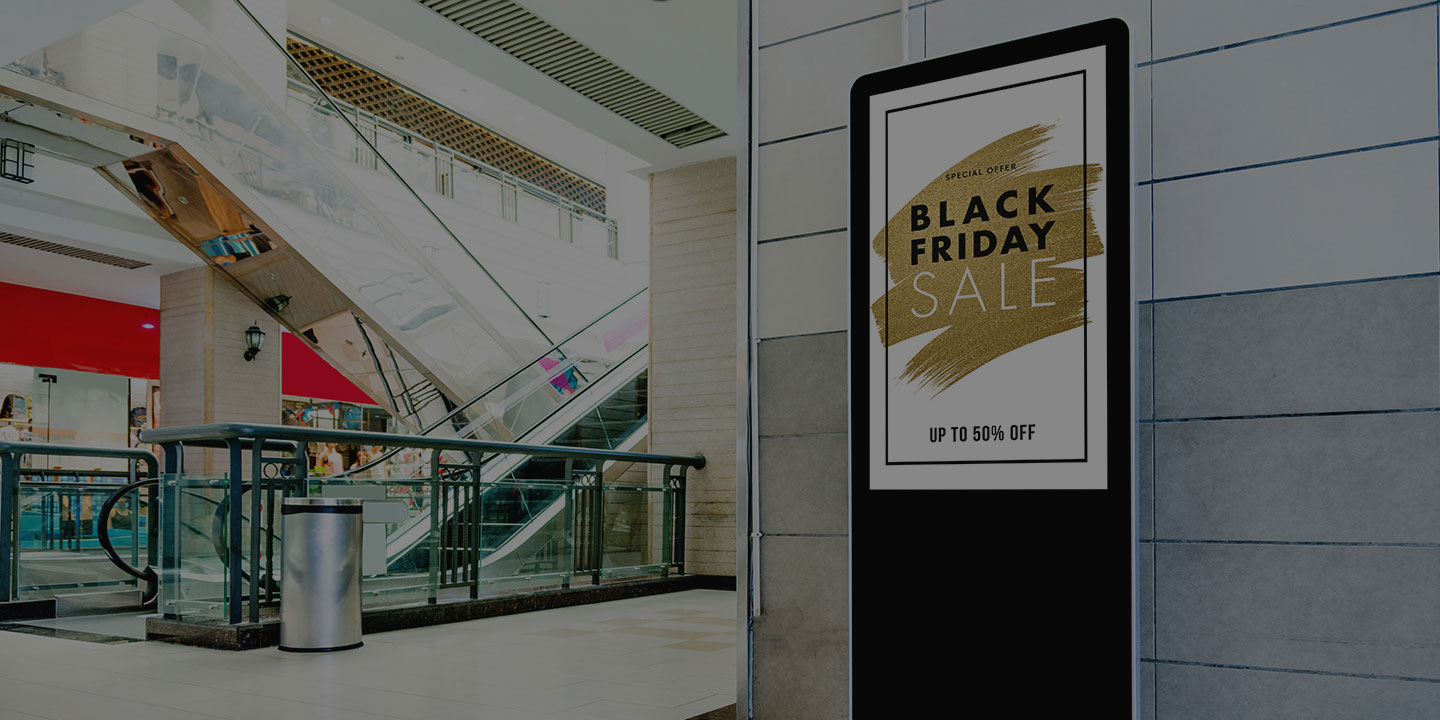 Retail
Attract customers into retail stores, increase brand awareness & boost sales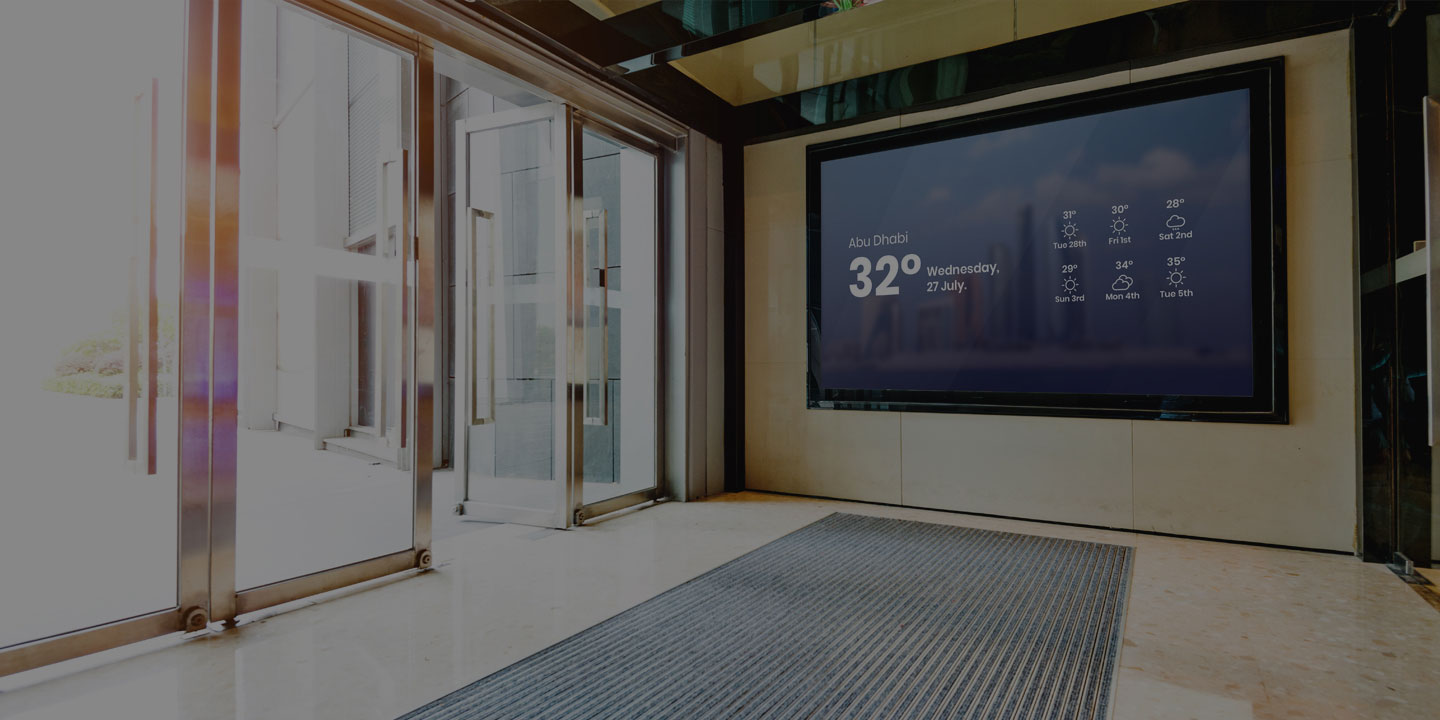 Real-estate
Keep your audience informed and engaged in commercial and residential properties.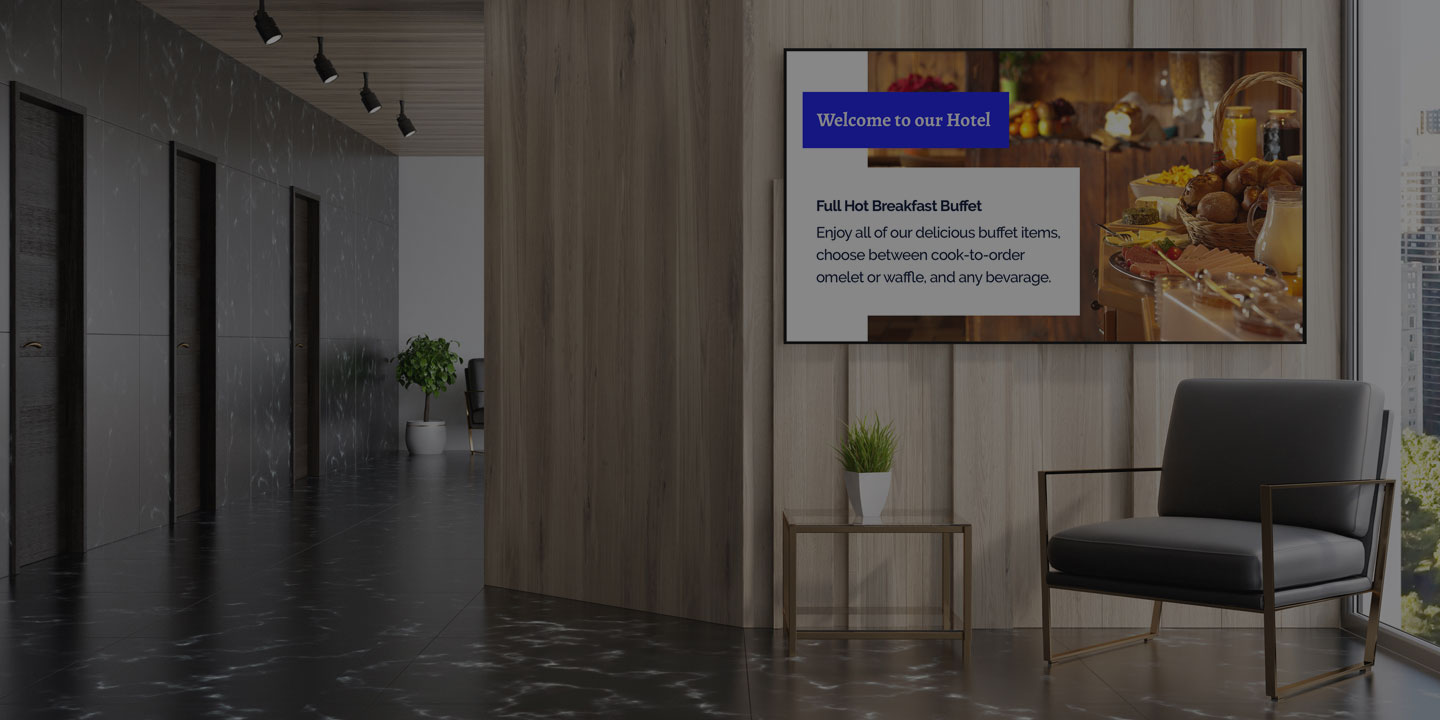 Hospitality
Grab attention of your guests with welcome messages, important annoucements and dynamic, entertaining content.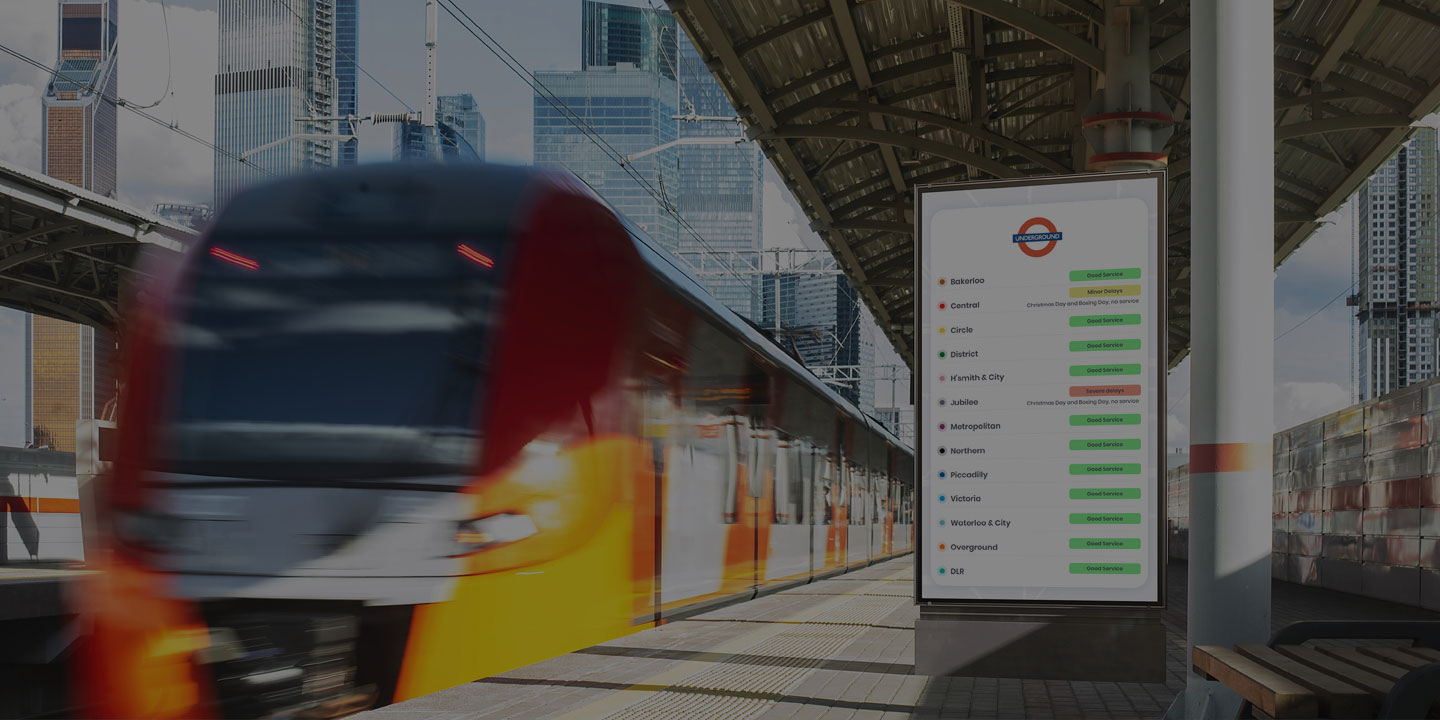 Transport
Provide clear schedules and real-time updates, generate revenue by displaying engaging digital ads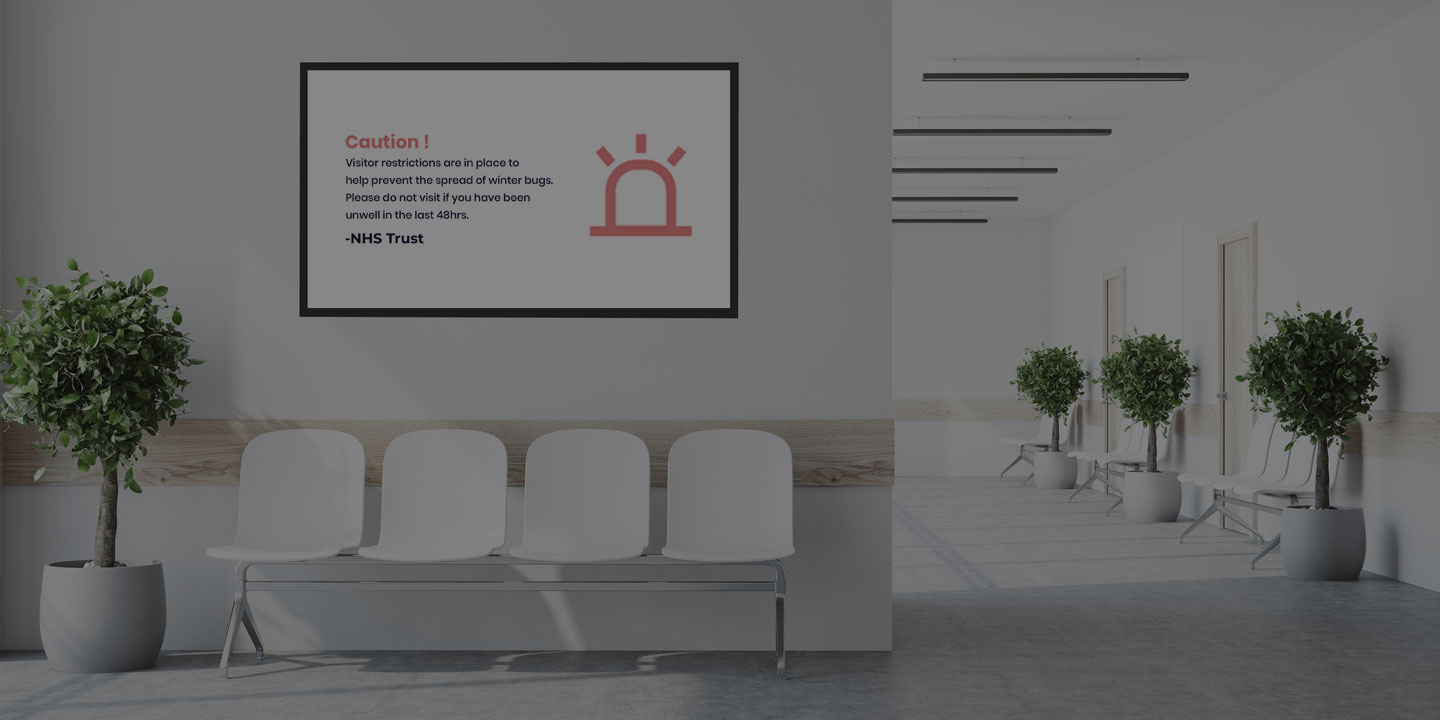 Healthcare
Improve patient experience by providing clear & simple announcements & medical alerts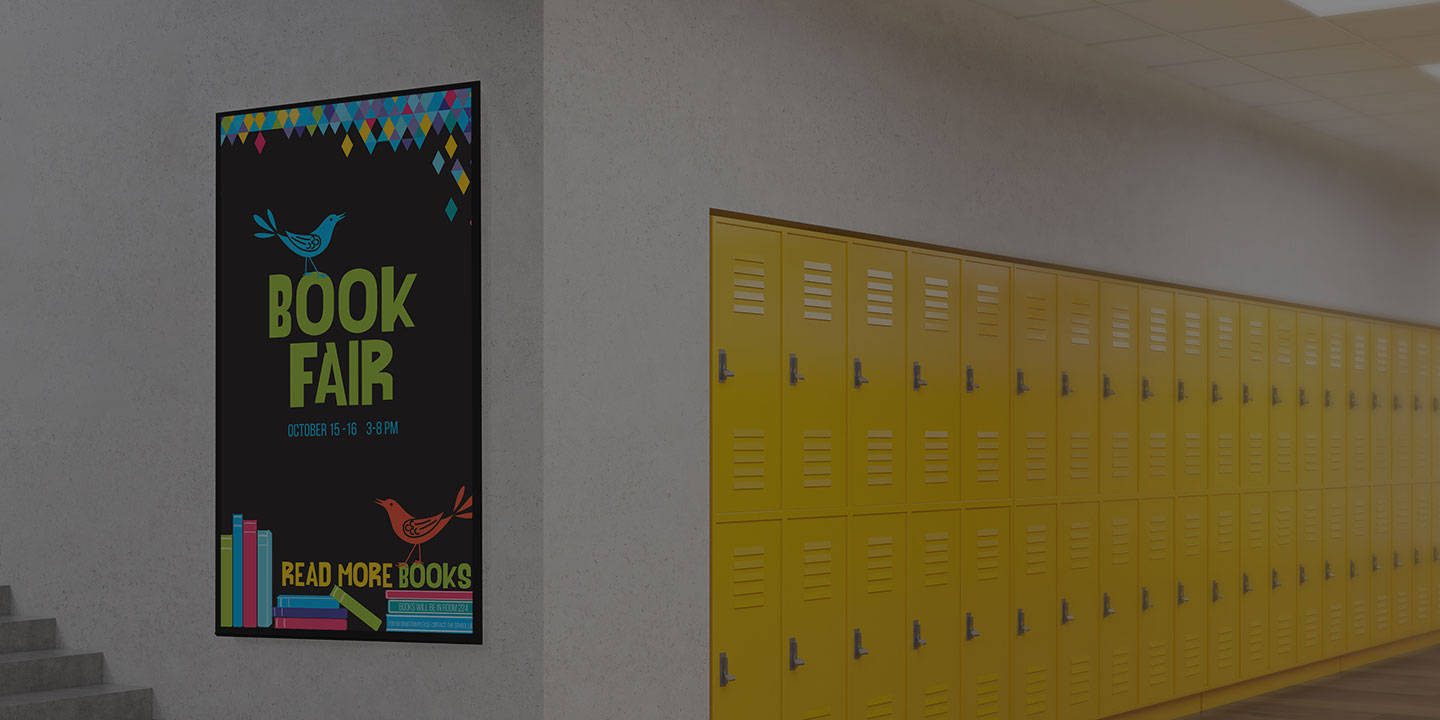 Education
Easily communicate with pupils, students, staff & visitors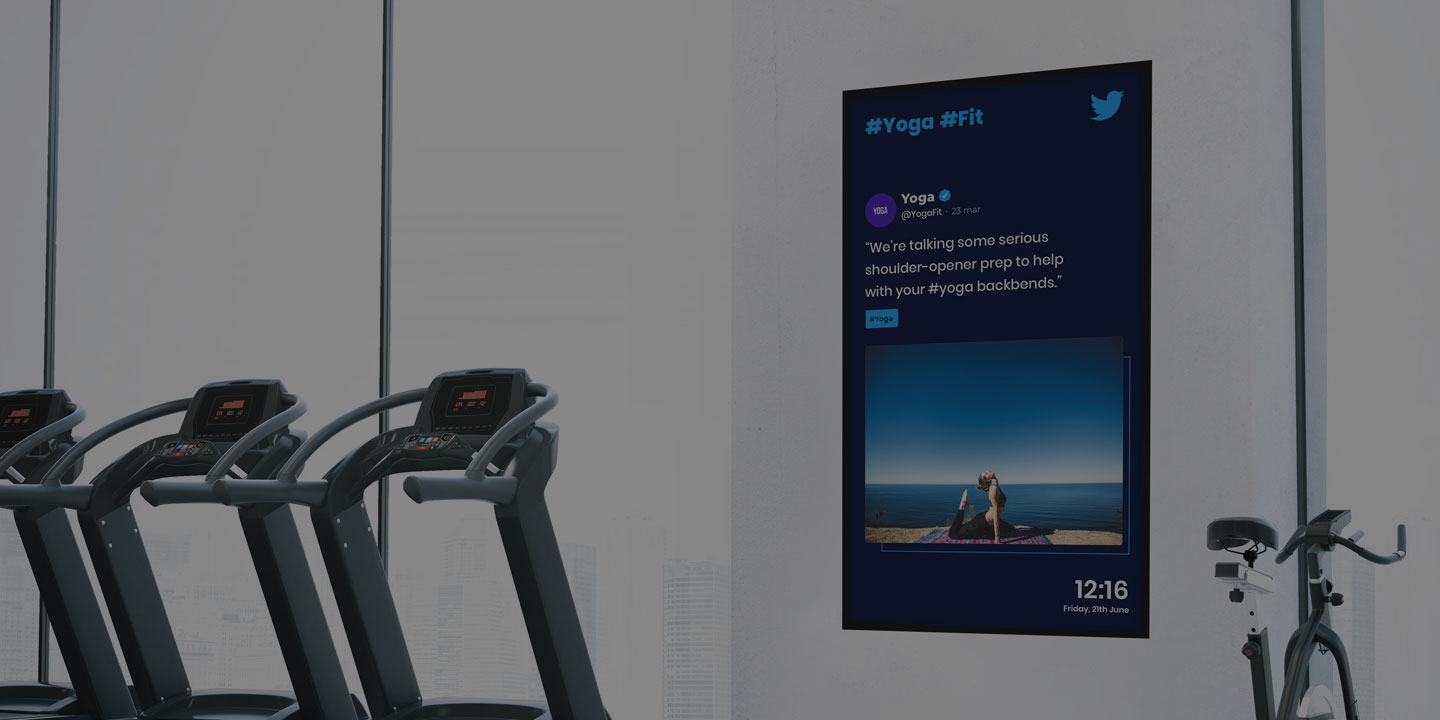 Gym & fitness
Entertain your clients, promote club offers or showcase the latest news in the world of health and fitness,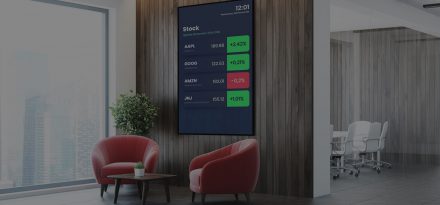 Corporate Environments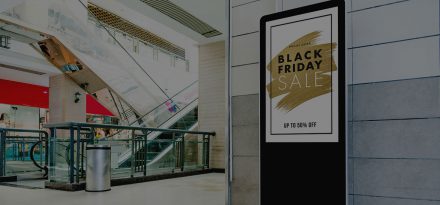 Retail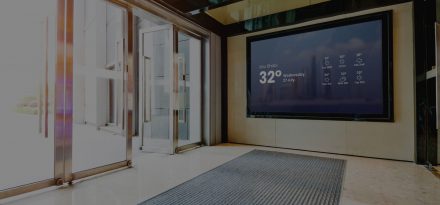 Real-estate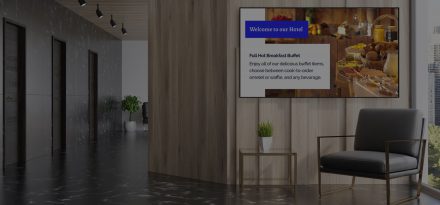 Hospitality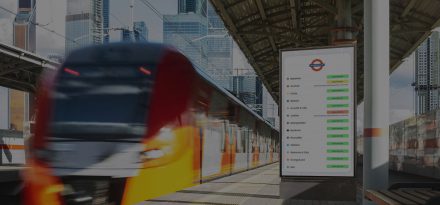 Transport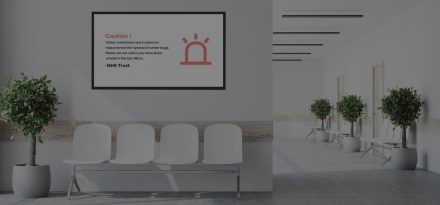 Healthcare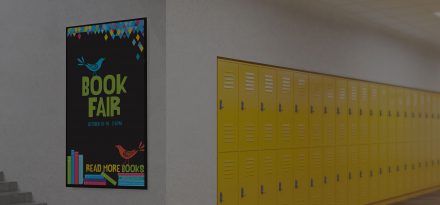 Education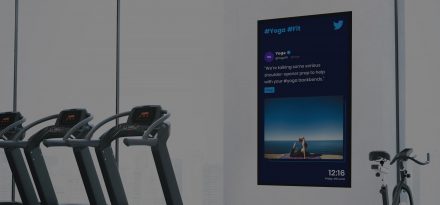 Gym & fitness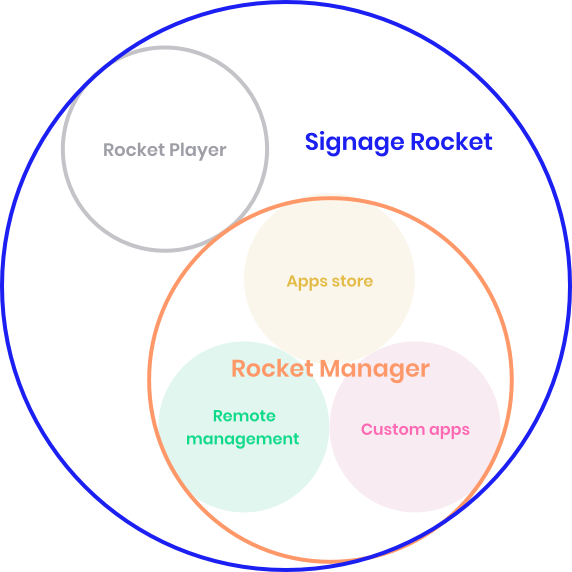 End-user friendly
Real-time management
Data-driven
Unlimited displays
Fast & infinitely scalable
Supported devices
Signage Rocket is a device-agnostic platform and runs on smart displays with System On Chip. lt also supports BrightSign players, Windows as well Chrome browser.
Real-time monitoring
Keep your network of screens running smoothly with REAL-TIME device monitoring. Easily access device information, performance stats and remotely adjust your display's settings.
Our videos
Find out what digital signage is, learn how to easily display engaging and dynamic content on your screens. Keep up to date with Signage Rocket new features and functionalities.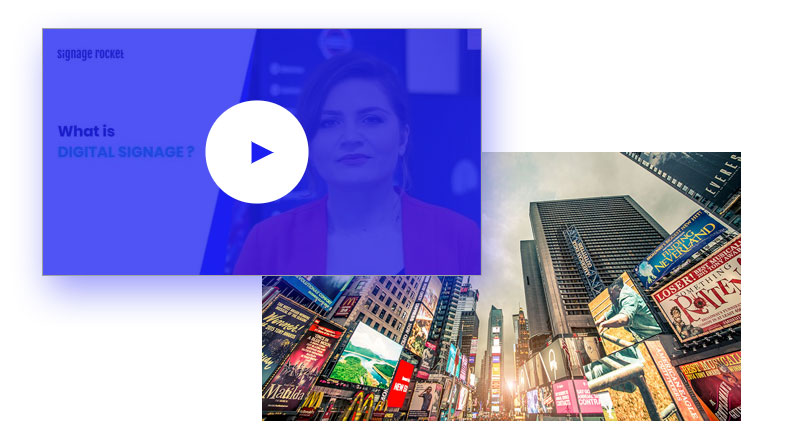 ONLINE DEMO
Request an online demo to get a customised guide through Signage Rocket.
Based on your needs we will highlight the features that are best for you, advise and answer any questions. If you'd like a custom digital signage solution, need help with 3rd party integration – we will assist with that too!
Additionally, we will happily extend your free trial.