Custom development
Would you like a professional digital signage solution created for your business? Our skilled developers will develop the application, then Signage Rocket platform will make its deployment to screens a breeze!
Integration Services
We can help you integrate your own system with our platform so you can quickly and easily deploy your own custom application to multiple screens. No matter how simple or complex your application is, Signage Rocket will take all the hassle away!
Touch and interactive
Our services also involve creating interactive solutions for touch screens and tablets such as e.g. wayfinding, info points or self-service kiosk applications.
Our apps
We have a variety of apps to suit various business needs.
News
With digital signage you can keep your staff and visitors informed by showing latest news in Reception areas, lobbies, public spaces.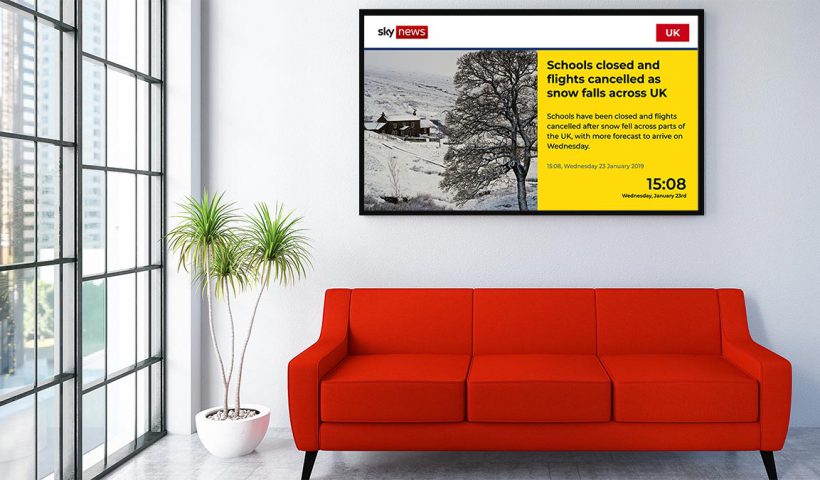 Communication
Digital signage is a great tool to communicate with your audience by showing important announcements, alerts, information on upcoming events or offers.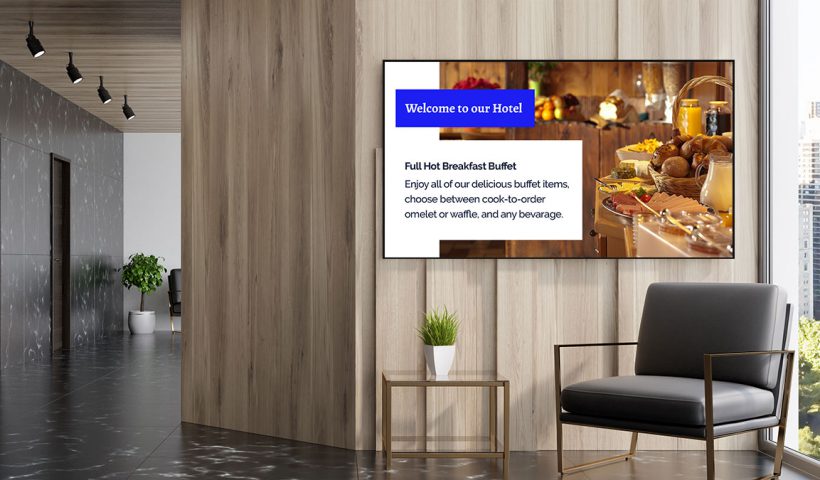 Social
Engage with your audience by displaying dynamic content from social media such as Twitter, Facebook or Instagram.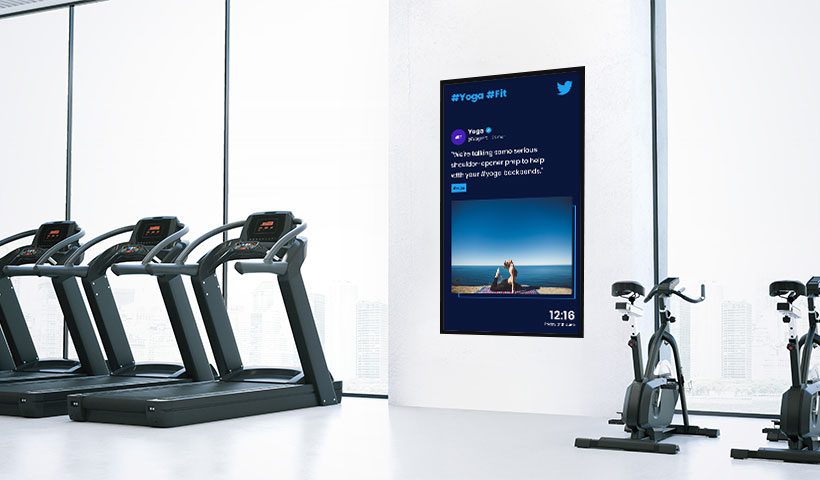 Photos & Videos
Digital signage allows to quickly display offers, promotions and marketing campaigns in shopping centres, airports as well as outdoors.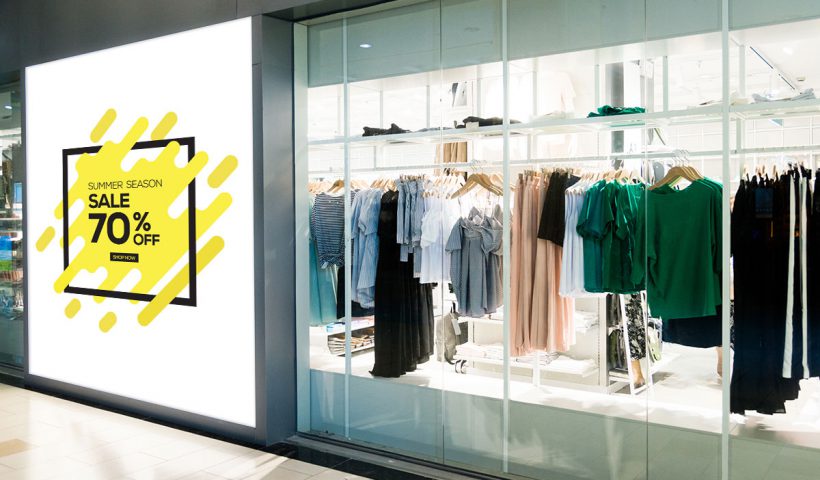 Space for your app
Haven't found an app you were looking for? Would you like a bespoke digital signage application tailored to your business? Lets us know!