The Samsung Smart Signage Platform (SSSP) is an all-in-one digital signage solution powered by Tizen. Embedded in Samsung digital signage displays doesn't require any additional hardware to communicate with the server and play media content allowing for greater efficiency and a lower total cost of ownership.
All in one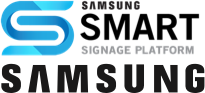 Supported Samsung
displays
Signage Rocket supports a variety of Samsung displays.
OS Type
Series

SSSP6

(Tizen 4.0)

QBN, QMN

SSSP5

(Tizen 3.0)

DBJ, QHH, QMH, QBH

SSSP4

(Tizen 2.4)

PMH, PHF-P, PMF-BC, PHF, PMF, OMH, OHF
System on Chip
Displays
No media player required!
SoC makes it an All-In-One digital signage solution that lets you deliver content to your screen without the need of having an external media player plugged in to your display.
Advantages of SoC
displays
All-in-one
SoC (System on Chip) makes it an All-In-One digital signage solution that allows you to display content without a media player plugged in to the display.
Sleek and tidy installation
SoC offers smaller footprint as there is no requirement for separate playback device, additional cables or metalwork. The installation looks tidier as often needs only a single power cable for the display.
Cost effective
Even though the cost of a professional SoC display can be higher than a standard screen, the overall cost of installation often turns out lower in comparison to the traditional setup. This is due to the reduced complexity of the whole installation and any future maintenance.
Performant
SoC displays offer great performance and quality. The latest displays have quad core processors and provide support for 4k. They are also very reliable as they are made to last.
Energy efficient
The newest SoC displays offer great energy savings and with no external PC attached to your display the power consumption can be significantly reduced.
Time saving
Running digital signage on SoC display is really quick. SoC TV + Internet + Signage Rocket- this is all you need!
Device monitoring
Keep your network of screens running smoothly with REAL-TIME device monitoring. Easily access device information, performance stats and remotely adjust your display's settings.
Digital Signage Software platform perfect for
Corporate Envoronments
Education
Healthcare
Banking
Retail
Transport
Our apps
We have a variety of apps to suit various business needs.
Communication
Digital signage is a great tool to communicate with your audience by showing important announcements, alerts, information on upcoming events or offers.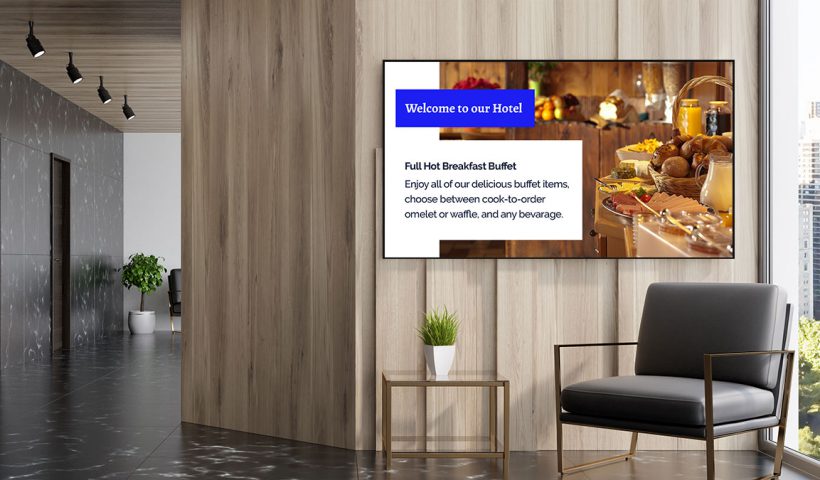 News
With digital signage you can keep your staff and visitors informed by showing latest news in Reception areas, lobbies, public spaces.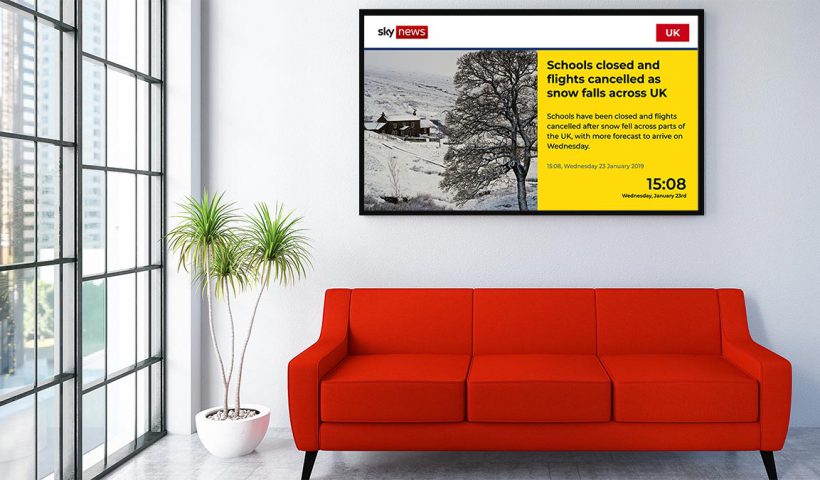 Social
Engage with your audience by displaying dynamic content from social media such as Twitter, Facebook or Instagram.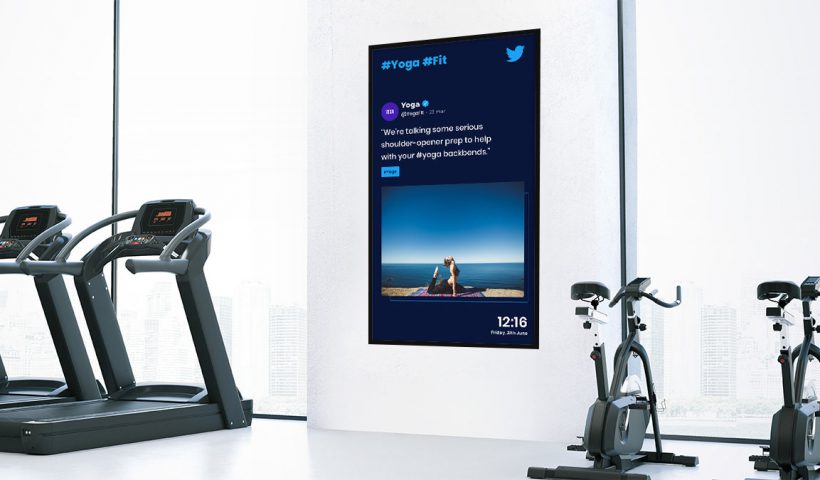 Photos & Videos
Digital signage allows to quickly display offers, promotions and marketing campaigns in shopping centres, airports as well as outdoors.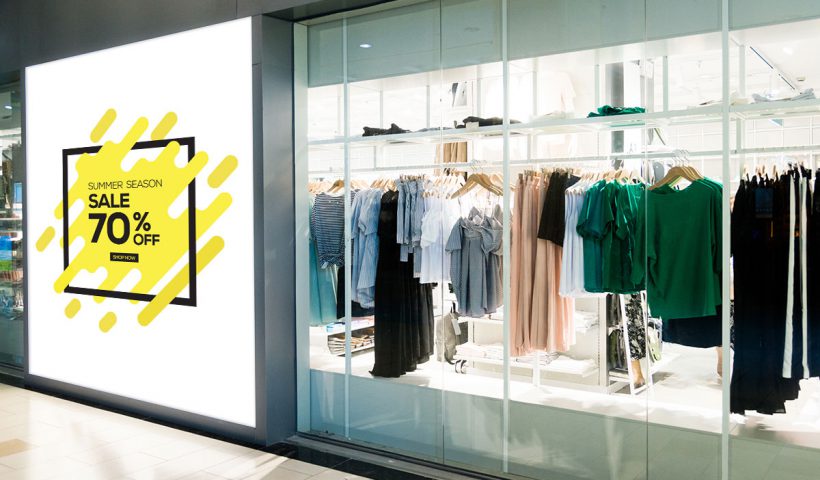 ONLINE DEMO
Request an online demo to get a customised guide through Signage Rocket.
Based on your needs we will highlight the features that are best for you, advise and answer any questions. If you'd like a custom digital signage solution, need help with 3rd party integration – we will assist with that too!
Additionally, we will happily extend your free trial.