BrightSign players are known for ultimate reliability and an extremely robust operating system purpose-built for digital signage. BrightSign's product lines target specific levels of applications and performance. The devices are also very energy-efficient as consume little power keeping heat emission and operating costs down.
Our apps
We have a variety of apps to suit various business needs.
Social
Engage with your audience by displaying dynamic content from social media such as Twitter, Facebook or Instagram.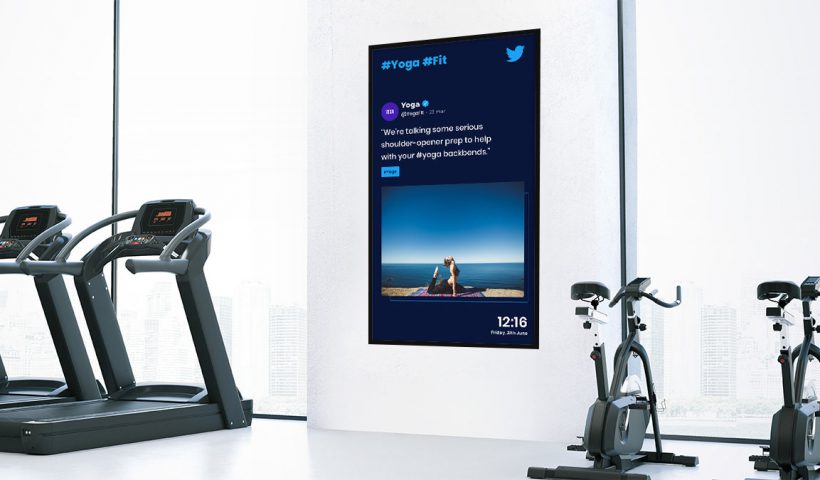 Communication
Digital signage is a great tool to communicate with your audience by showing important announcements, alerts, information on upcoming events or offers.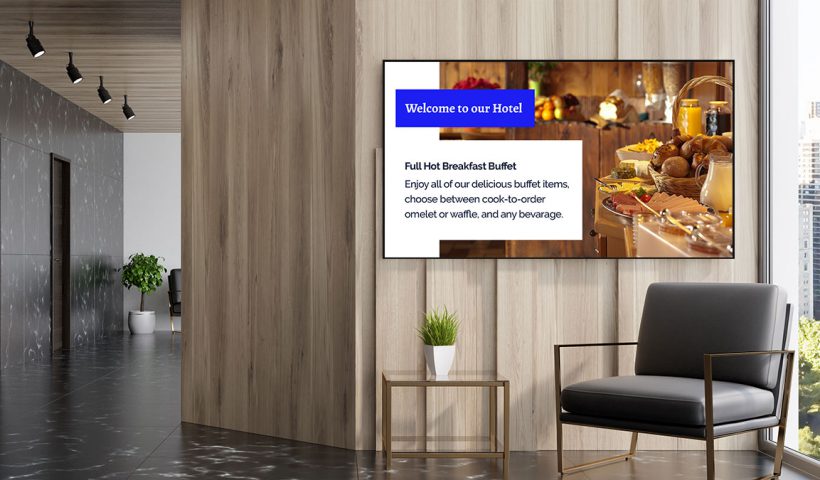 News
With digital signage you can keep your staff and visitors informed by showing latest news in Reception areas, lobbies, public spaces.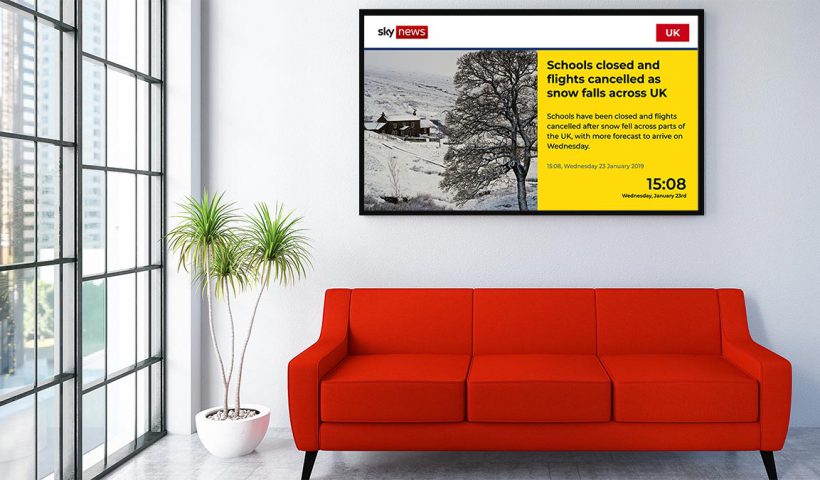 Photos & Videos
Digital signage allows to quickly display offers, promotions and marketing campaigns in shopping centres, airports as well as outdoors.