Twitter Hashtag digital signage application allows you to create an engaging live feed based on hashtags or specific words. Any new posts will appear on your displays in real-time.
Customize your app by selecting from a dark or light mode, add active corners such as e.g. time, date, weather or your company logo. You can also choose from a variety of slide animations to make your displays look even more alive!
LIGHT and DARK
The app is available in both light and dark mode.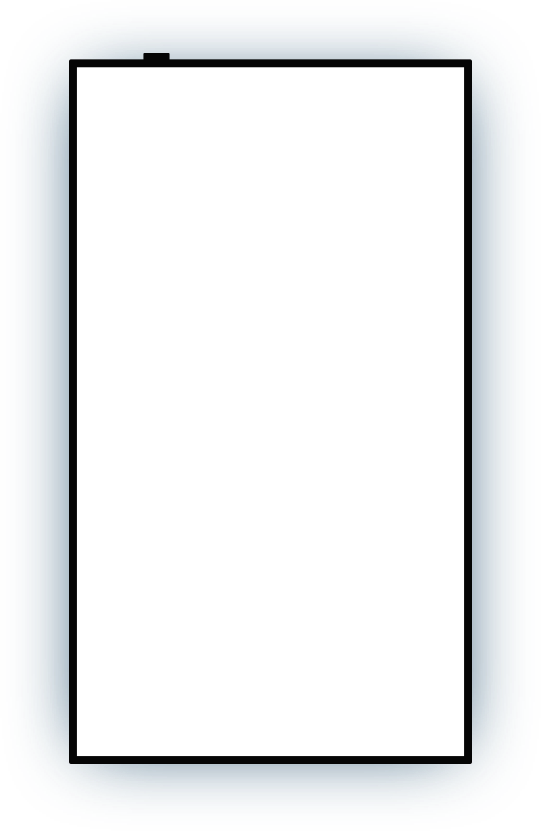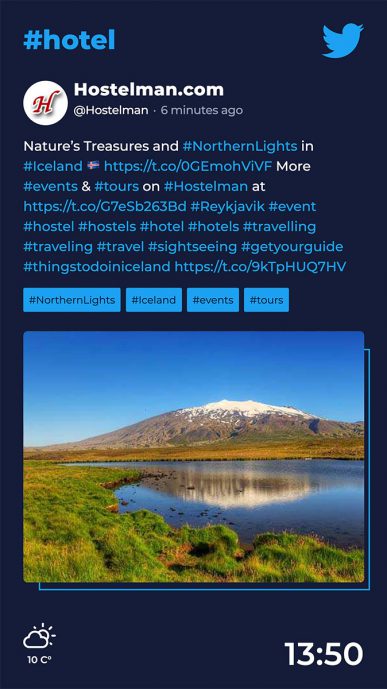 LANDSCAPE & PORTRAIT
All of Signage Rocket apps automatically adjust to your screen orientation.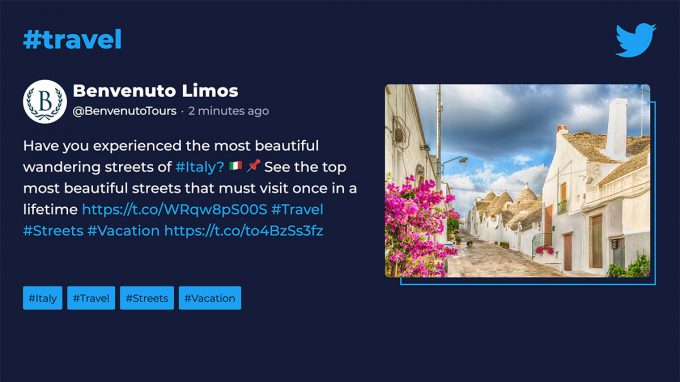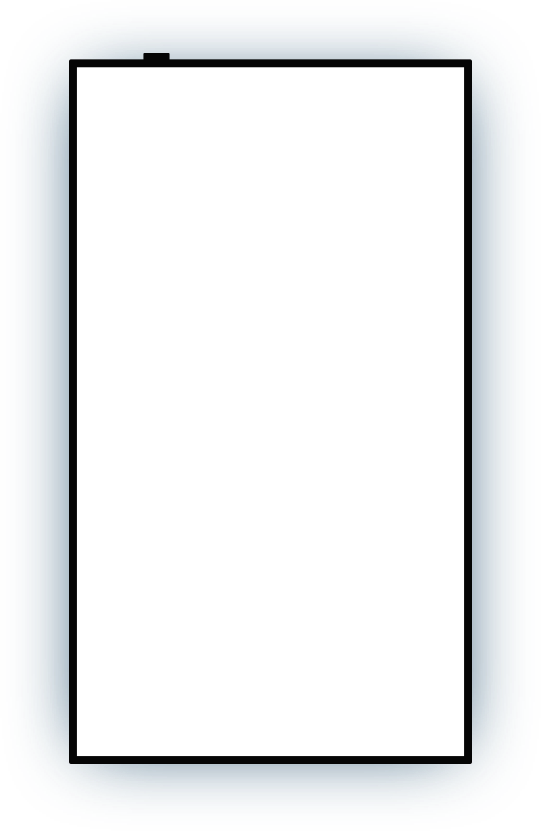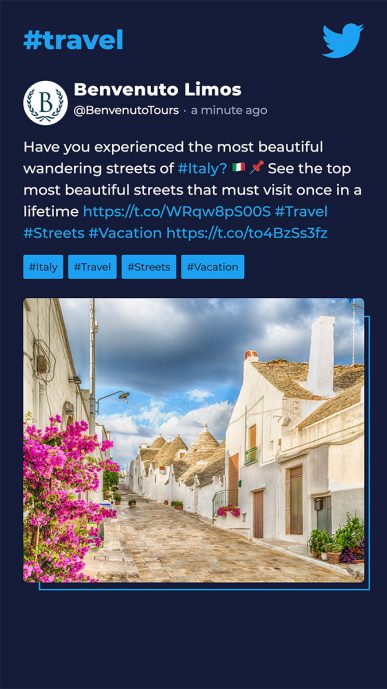 Active corners
Customize your digital signage theme by adding dynamic information to the corners of your screen.
Date / Time
Add current date and time to the corner of your screen. Works for any timezone.
Text
Add your own text e.g. information, announcement or alert to keep your audience informed.
Logo
Add your own branding to each of your screens.
Weather
Display current weather forecast for any world location.
Real-time search
Just type in a specific word or hashtag and a template for your displays will be generated in real-time.
Include/ Remove re-tweets
You can decide whether you want your feed to show re-tweets.
Filter by result type
You can filter the tweets by most recent or most popular.
Slide animations
Choose from 7 types of animations. Adjust animation duration, timing as well as the display duration of each tweet.
Real-time preview
Any changes made during app customization will appear in the preview in real-time so you always know how the app will look on your display.
Use cases
Perfect digital signage application for any business or public sector.
Similiar apps
Quickly and easily display beautiful & engaging content on your screens with digital signage apps.
ONLINE DEMO
Request an online demo to get a customised guide through Signage Rocket.
Based on your needs we will highlight the features that are best for you, advise and answer any questions. If you'd like a custom digital signage solution, need help with 3rd party integration – we will assist with that too!
Additionally, we will happily extend your free trial.