LG offers digital signage displays with embedded SoC, so no additional media player is required to communicate with the server and play media content. LG webOS is a Linux-based all-in-one digital signage solution.
Supported LG
displays
Signage Rocket supports a variety of LG displays.
OS Type
Series

webOS 4.0

SM5KE, SH7E

webOS 3.2

(3.0+)

SM5KD, SM5D

webOS 3.0

UH5C, LS75C, LS73D, SM3C, SM5C, SM5KC, UH5C, XE3C, XF3C,XS2C
System On Chip
displays
SoC makes it an All-In-One digital signage solution as no additional media player is required. SoC is a powerful multi-core processor mounted inside the enclosure of commercial-grade displays that replaces the traditional playback device and its cables.
All-in-one
SoC (System on Chip) makes it an All-In-One digital signage solution that allows you to display content without a media player plugged in to the display.
Sleek and tidy installation
SoC offers smaller footprint as there is no requirement for separate playback device, additional cables or metalwork. The installation looks tidier as often needs only a single power cable for the display.
Cost effective
Even though the cost of a professional SoC display can be higher than a standard screen, the overall cost of installation turns out lower in comparison to the traditional setup. This is due not only to the lower player costs but also to the reduced complexity of the installation.
Performant
SoC displays offer great performance and quality. The latest displays have quad core processors and provide support for 4k.
Energy efficient
The newest SoC displays offer great energy savings and with no external PC attached to your display the power consumption can be significantly reduced.
Time saving
Running digital signage on SoC display is really quick. SoC TV + Internet – this is all you need to run Signage Rocket.
Digital Signage Software platform perfect for
Corporate Envoronments
Education
Healthcare
Banking
Retail
Transport
Our apps
We have a variety of apps to suit various business needs.
News
With digital signage you can keep your staff and visitors informed by showing latest news in Reception areas, lobbies, public spaces.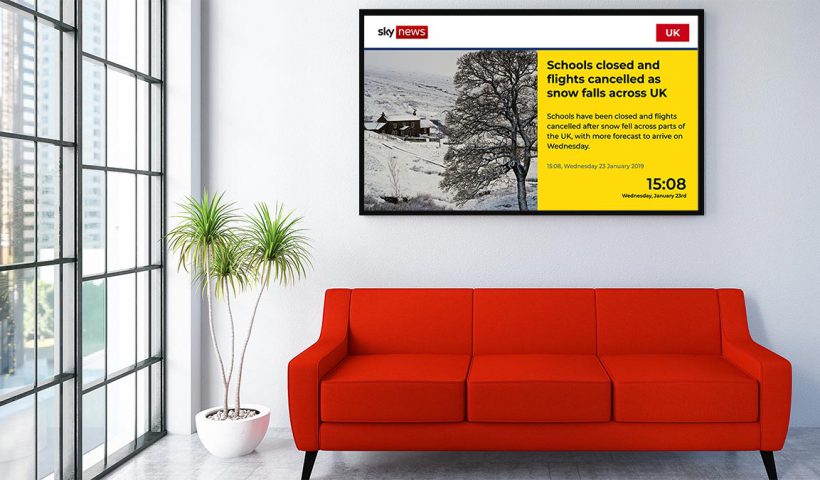 Communication
Digital signage is a great tool to communicate with your audience by showing important announcements, alerts, information on upcoming events or offers.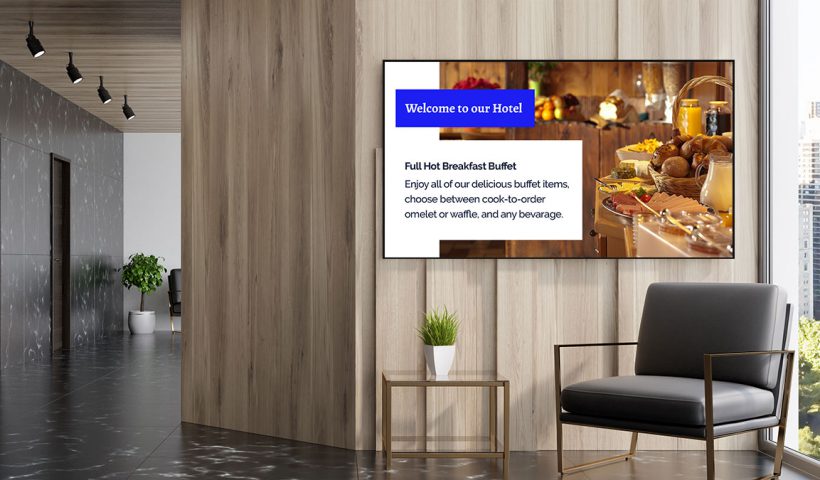 Social
Engage with your audience by displaying dynamic content from social media such as Twitter, Facebook or Instagram.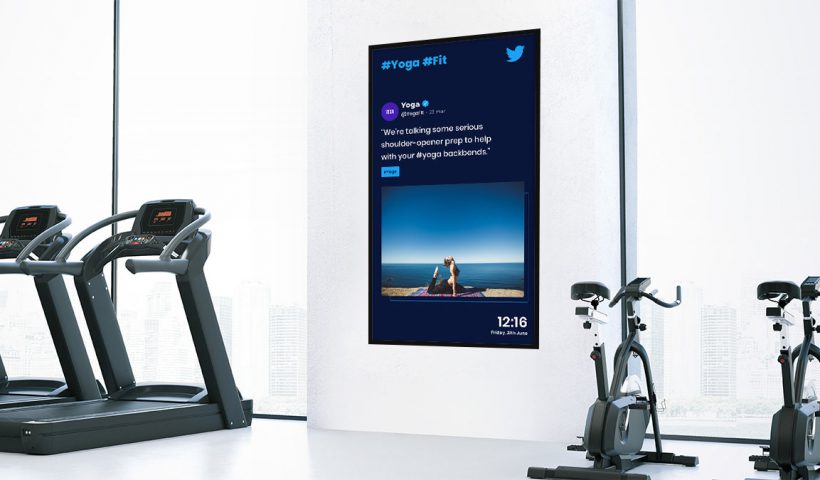 Photos & Videos
Digital signage allows to quickly display offers, promotions and marketing campaigns in shopping centres, airports as well as outdoors.